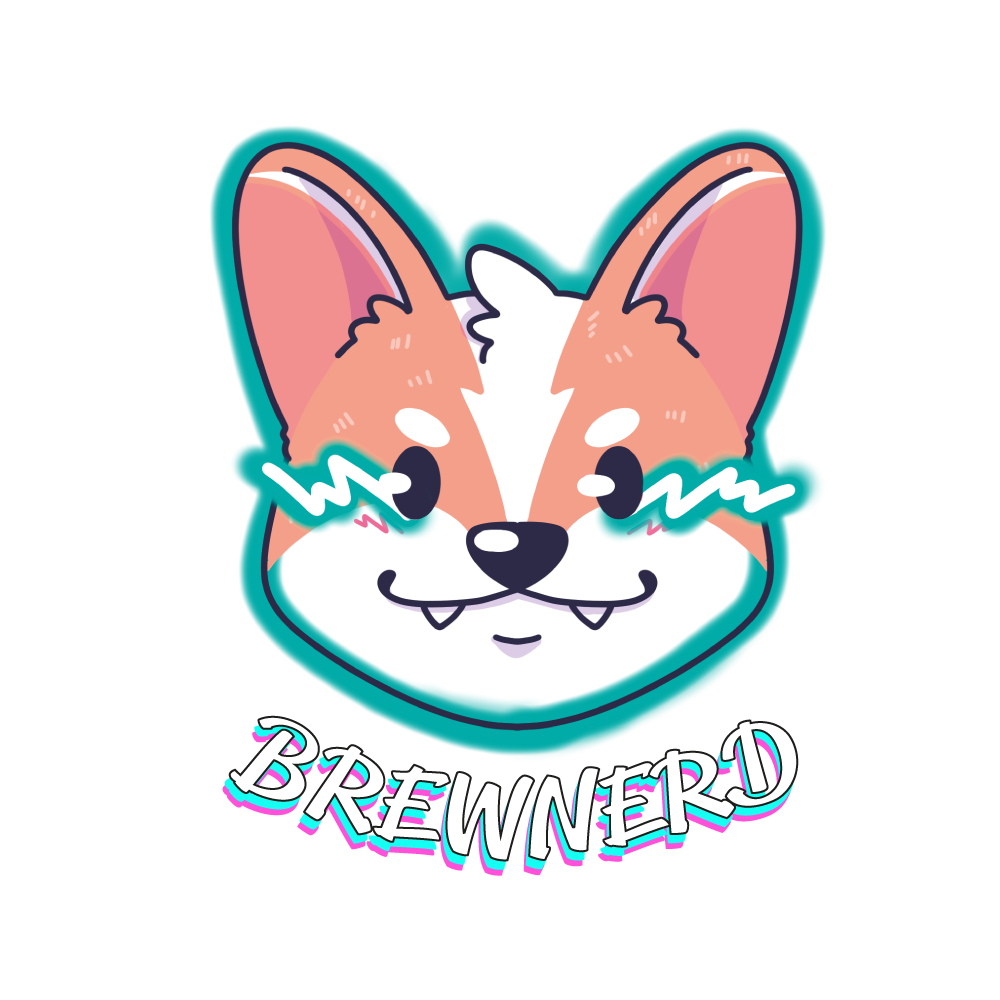 About Brewnerd: Twitch Streamer
I stream games like Dead by Daylight, World of Warcraft, League of Legends, and Phasmophobia.
My Background
You can call me Jimmy or Brew if you would like. I am a League of Legends support for SUNY Empire Esports. I mainly play games for fun and to make friends. I am huge into anime and manga. My all-time favorite manga is Love Hina. I work in IT and love messing with different programming languages. I am also an amateur cosplayer. Stop into my stream and have a beer with me!
My Goal
My goal is to create a fun community of people who want to play games and have fun.
Education
B.A. - SUNY Oswego
M.A in progress Empire State University
Credits
Operating System:
Windows 10
Memory:
31. GiB
Processor:
AMD Ryzen 7 3700X 8-Core
Graphics:
GeForce RTX 3050
Disk:
2.4 TB
Web Cam:
Razer KIO
Mouse:
Corsair Schimitar
Gaming Platform:
Steam, Battle.net, Epic Games, Riot, Xbox, Switch, PS5